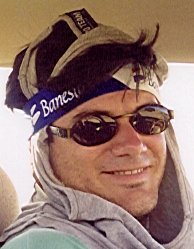 "There is no substitute
for hard work"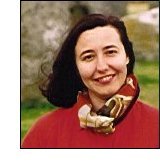 I had been dreaming to be a cartoonist but, thanks to Big Blue and to Bill Gates, I had become a boring network manager 24h a day, 7 days a week.
..Then came http, NCSA Mosaic, Netscape Navigator, MS Internet Explorer and my new terrific digital still camera..
It was great to realize that graphics could be once more pressingly back in my life! Here, you will find some of my HTML work that merges these two passions for numbers and graphics. Hope you will enjoy it! Thanks for visiting!
Alberto Vassena
Sunday, June 28, 1998
Hint
Because of some advanced features, the site is best viewed with MSIE and NN versions 4.x